Let Us Introduce Ourselves
We are 42 milligrams, a team of consultants, developers, and designers – professional problem solvers who are here to help you succeed. We love what we do, and we're pretty good at it.
We take pride in our quick response time and personal communication with each of our clients. And most importantly, we ensure that when you work with us, you achieve your business goals.
More About Us
Learn More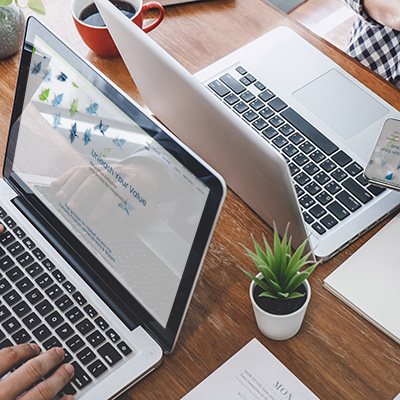 Our Core Services
What We Do
Our core services involve building custom web solutions for companies that can't find exactly what they are looking for. These solutions could be web-based applications, website design and development, or mobile applications. In addition, because we are a custom shop, we are able to provide any other service that our clients need, when they need it.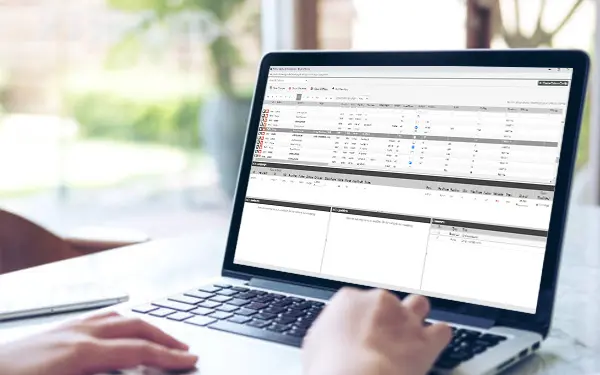 Custom Web-Based Business Solutions
In an ever-changing business world, it's important to always stay one step ahead of your competition. Our team will work with you to accomplish this by developing custom tools that are designed specifically for the operations of your business.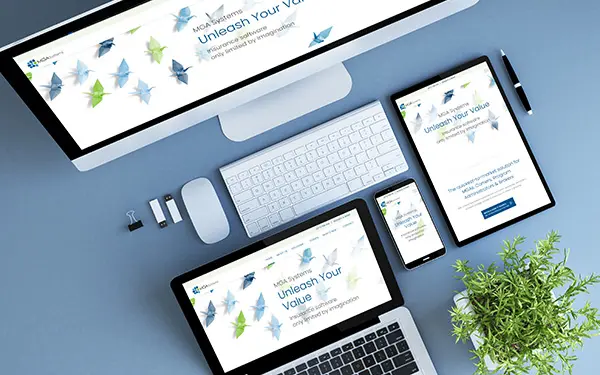 Website Design and Development
The online presence of your business can greatly affect its success. Most people will judge your website in less than 5 seconds. Our award-winning design team can build a fully responsive, impactful website that will make your company stand out.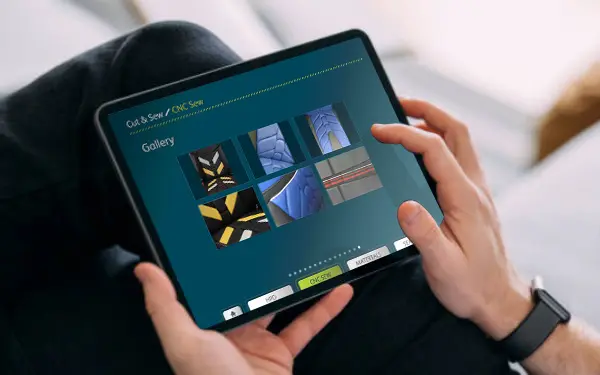 Mobile Application Development
Custom business solutions sometimes need to migrate from the users desktop machine to their mobile devices. Our development team can design and build complimentary mobile apps to work seamlessly with your web-based applications.
Offering a Broad Range of Solutions for&nbspYour Business
Client Testimonials
What Our Clients Are Saying
For more than 10 years, we have worked very hard to give our clients the best experience possible when working with our team, and it's nice to be recognized. We would like to share some of their comments with you.
After using 42 milligrams to redesign our consumer-facing website, we have returned many times with additional challenges ...

Michael Donoghue
President
Amphibious Medics
The team at 42 is invested in their clients, their attention to detail is impeccable, and their customer service is beyond compare.

Angela Howard
Public Relations Lead
Horizon Global Americas
The team at 42 milligrams created a website for my business that truly showcases our unique personality.

Dr. John Metz
Owner
Metz Orthodontics
Sometimes, you need a solution
That doesn't exist yet.
That's where we come in.
Ready to Take Your Business to the Next Level?
Contact us today to chat about your organization needs and ideas.

42 milligrams is a digital boutique specializing in custom web-based solutions built to your specific business needs.
Call Now for a Free Consultation
42 milligrams, llc
2000 Grand River Annex
Suite 200
Brighton, MI 48114